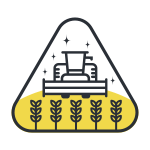 AGRI-BUSINESS
SITAGRI helps first and second stage processing companies by delivering reliable, real-time content with the widest possible coverage, powerful advice and powerful tools to make better decisions in a complex and quick changing business.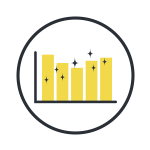 FINANCE
As a benchmark company, regulated by the European Parliament (ESMA), we publish market analysis, physical goods prices and indicators that will help you create value and meet coverage issues of the agricultural sector.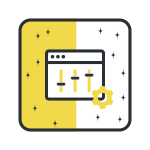 MEDIA
As a media professional, Sitagri brings you a unique approach thanks to its expertise and reliability. Sitagri has 30 years of experience in the agricultural and its derived markets. The agricultural commodity indicators we craft are unique and use state of the art technology for security, confidentiality and our calculating methods.
WANT TO DISCOVER THE SITAGRI UNIVERSE?
Test our solutions free for 15 days.
THEY

 
TALK ABOUT
 

IT BETTER THAN WE DO!