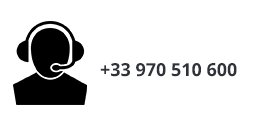 You can contact us directly by phone at +33 970 510 600. Our team is at your disposal to assist you on your journey through the Sitagri universe.

In SitagriPro Infinite, use the Chat support window using the icon in the top right corner of SitagriPro Infinite.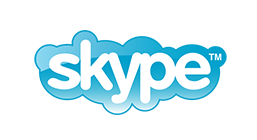 Use Skype Instant Messenger adding support.sitagri to your contact list.

With WhatsApp, enjoy fast and simple communication with our support team. Add our WhatsApp number to your contact list!
+33 1 42 41 16 07 
Create new support request: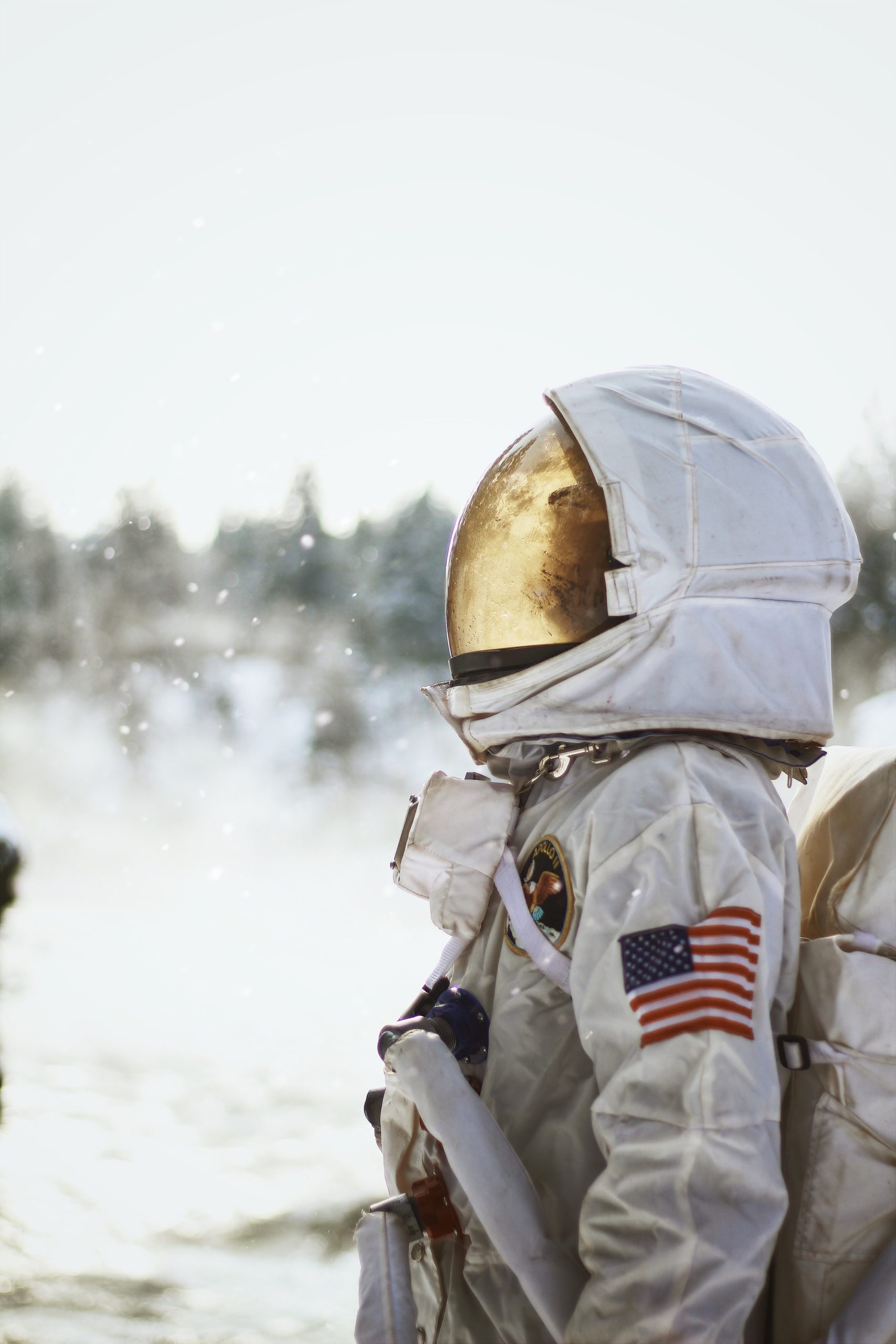 THEY

 
TALK ABOUT
 

IT BETTER THAN WE DO!