Real-time desktop solution
Bringing together in one single universe all your information needs: derivative and physical commodity quotes, international news, reports, statistics, charting tools, technical and fundamental analyses, weather, freight and tenders.
A modern, customisable, comprehensive and easy-to-use platform.
100% web-based, SitagriPro Infinite requires no installation.
Available for: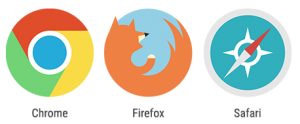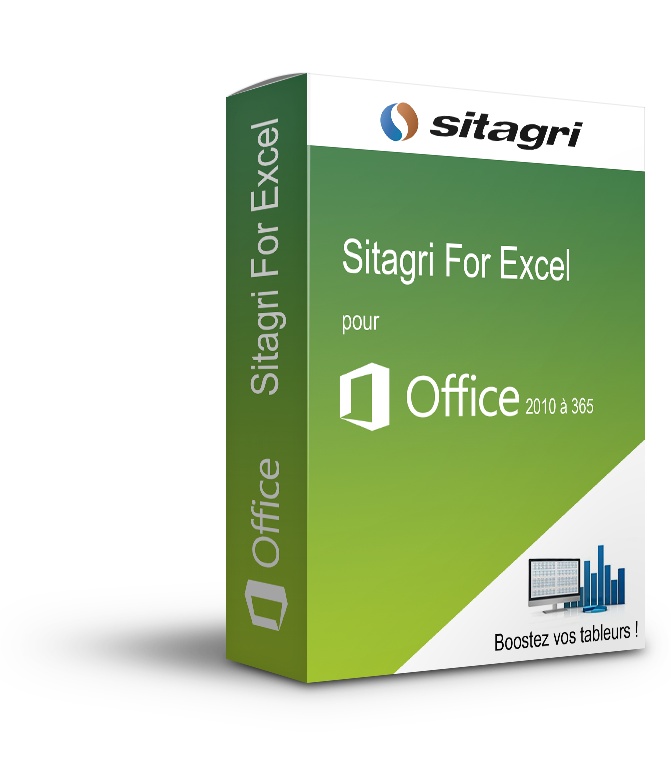 Augmented Excel spreadsheets
Do you need to optimise your pricing, monitor your positions, your P&L in real time or automate your formulas in Microsoft Excel?
Add more functionality to your spreadsheets with Sitagri For Excel.
 Derivatives
Cash prices
USDA statistics
Automated histories
Downloads: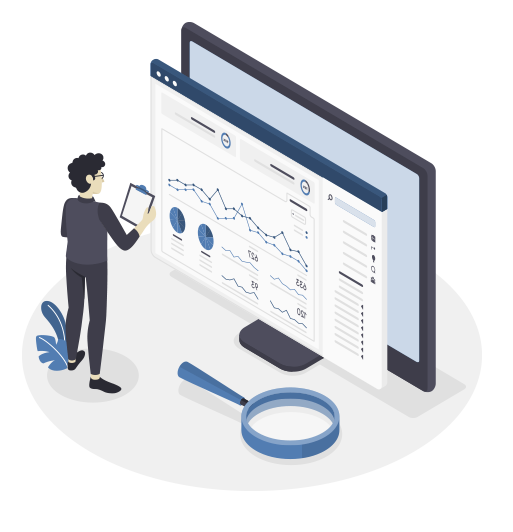 Improving margins
In a rapidly changing economic context, professionals in the agricultural sector must react quickly in order to guarantee their margins.
You're looking for high-performance position monitoring tools. You sometimes need to exchange with experts on a simple or complex hedging strategy.
Benefits:
Daily analysis and recommendations
Expert advice during negotiation session
Optimisation of hedging positions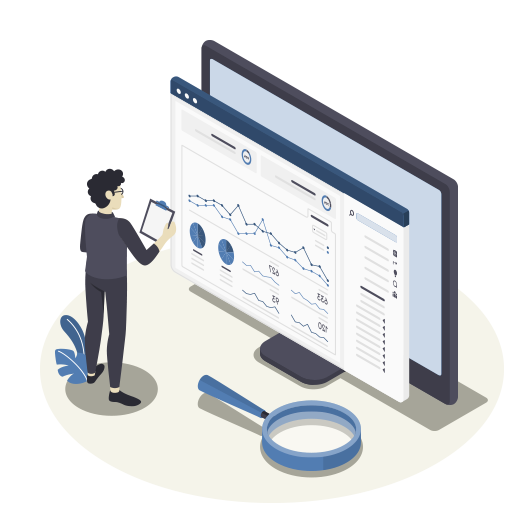 Indices designed for the commodity market
As an index administrator under the Benchmark Regulation to the European Parliament (ESMA), we publish analysis, physical prices and indicators that will help you confidently create value, to meet the coverage challenges of the agricultural sector.
Since 11 January 2021, the Euronext financial contract without delivery is live. As a professional in the durum wheat industry, you now have a tool to hedge your position.
SEDWI is used as the underlying contract of the 
Euronext durum wheat cash-settled contract:
Prices & specs here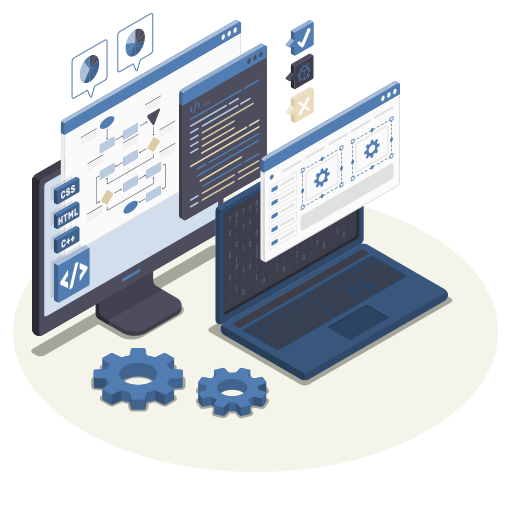 Integrate data using Sitagri API
Thanks to our REST API, you can connect to our database and instantly consult a complete range of secure and reliable data.
Derivatives markets
Physical market
Indices
News
Analyses and reports
Historical data
WANT TO DISCOVER THE SITAGRI UNIVERSE?
Test our solutions free for 15 days.
THEY

 
TALK ABOUT
 

IT BETTER THAN WE DO!