ON THE WAY TO THE SITAGRI UNIVERSE
What is your profile?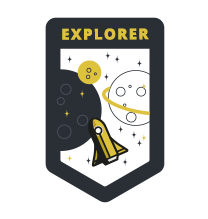 EXPLORER
This is the entry point of our Sitagri universe. We recommend this offer to our mobile users. It allows you, from your smartphone or computer, to get to know even before the start of your day about any obstacles and all the relevant information to have a global view of market trends and prices.

CHALLENGER
Challenger allows you to optimize your purchases and hedges in the futures markets. It is a comprehensive offer of information, advice and recommendations for users looking for a powerful, simple and fast tool.

DISCOVERY
Discovery is the most advanced and comprehensive SAAS platform that will delight the most experienced users. If you are looking for a solution to manage your price risk, power your Excel sheets while still having a clear vision, the Discovery offer is for you.
WANT TO DISCOVER THE SITAGRI UNIVERSE?
Test our solutions free for 15 days.
THEY

 
TALK ABOUT
 

IT BETTER THAN WE DO!